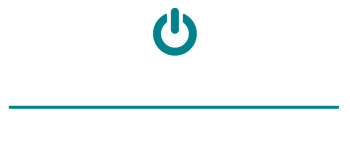 Hello, and welcome to the start of an amazing journey!
The college admissions process is a time when teens dream of possibilities and dig deep to answer questions about who they are now and where they see themselves going. It's also a time when teens, and parents, may feel stress about the process and potential outcome. The key to a successful college admissions process is an approach of support, positivity, and empowerment that leads to a series of informed, confident decisions.
EMPOWER COLLEGE CONSULTING is dedicated to mentoring families through the college admissions process, reducing uncertainties through planning and communication, and empowering students to thrive – through the entire process and beyond!
The Empower Process
Five steps to a stress-free and rewarding college application experience:
Results that Empower
Sample student acceptances reflect unique student goals: